WEEKLY SPECIALS
May 16-22
​​​​​​​​​​​​​​

with your online glass purchase* of $100.00 or more.
*Item will automatically be added to qualifying orders. It will not show in cart or at checkout. Orders can be shipped or picked up in-store. Limit one per order.
ONLINE ORDERS ONLY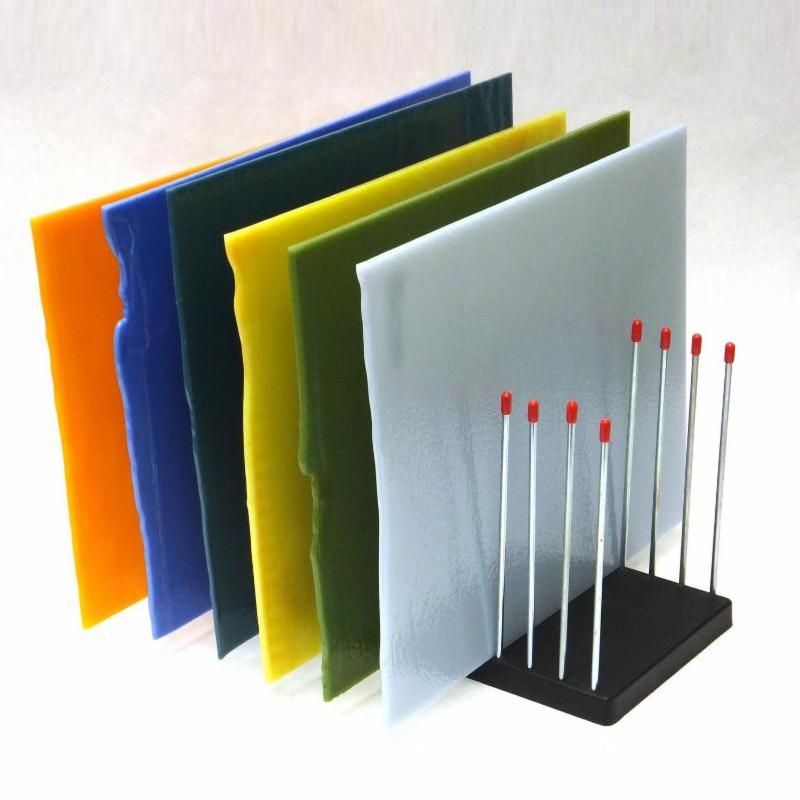 Clean up your work area and keep glass at
​​​​​​​your fingertips with this handy organizer.

20% OFF Stained Glass Bevels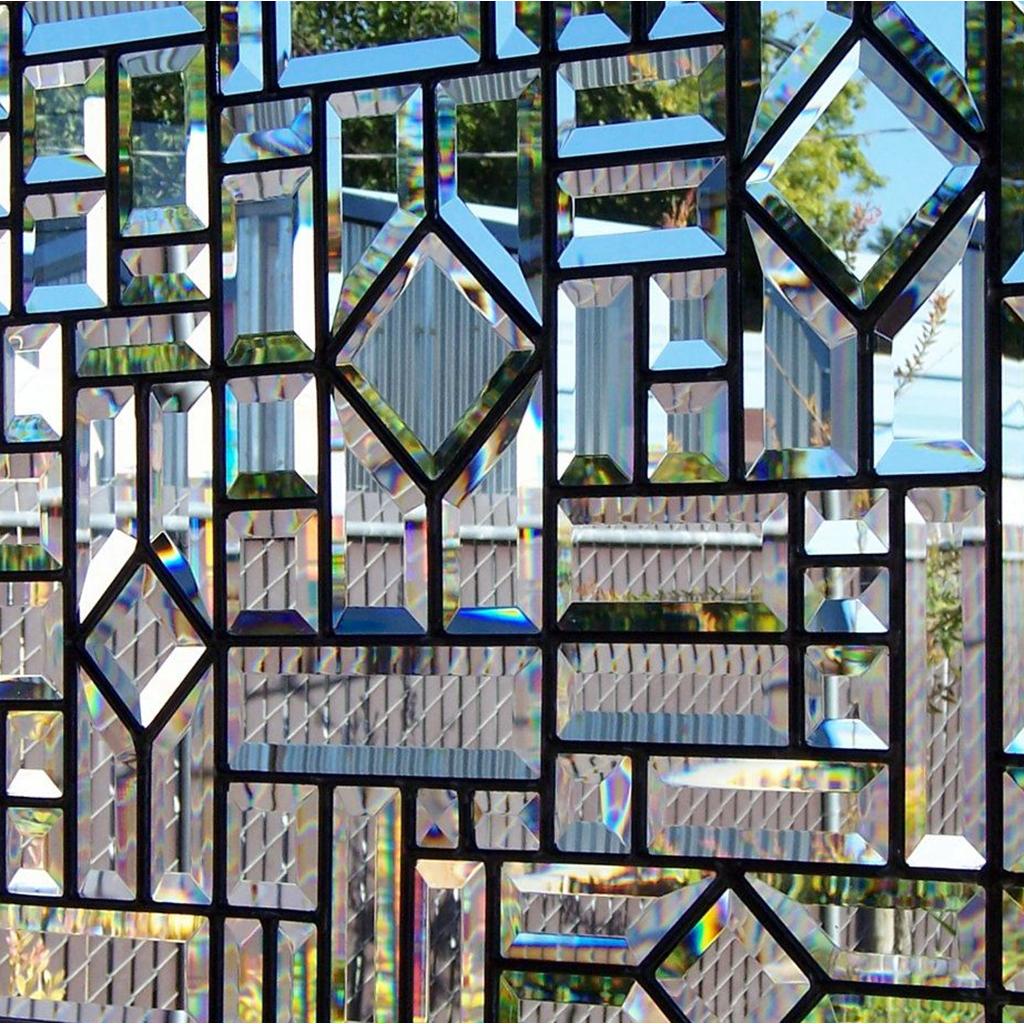 Add some sparkle and pizazz to your stained glass projects with our selection of glass bevels! Perfect for adding that special detail.
Available in a wide variety of styles and sizes.
20-30% OFF Oceanside Sheet Glass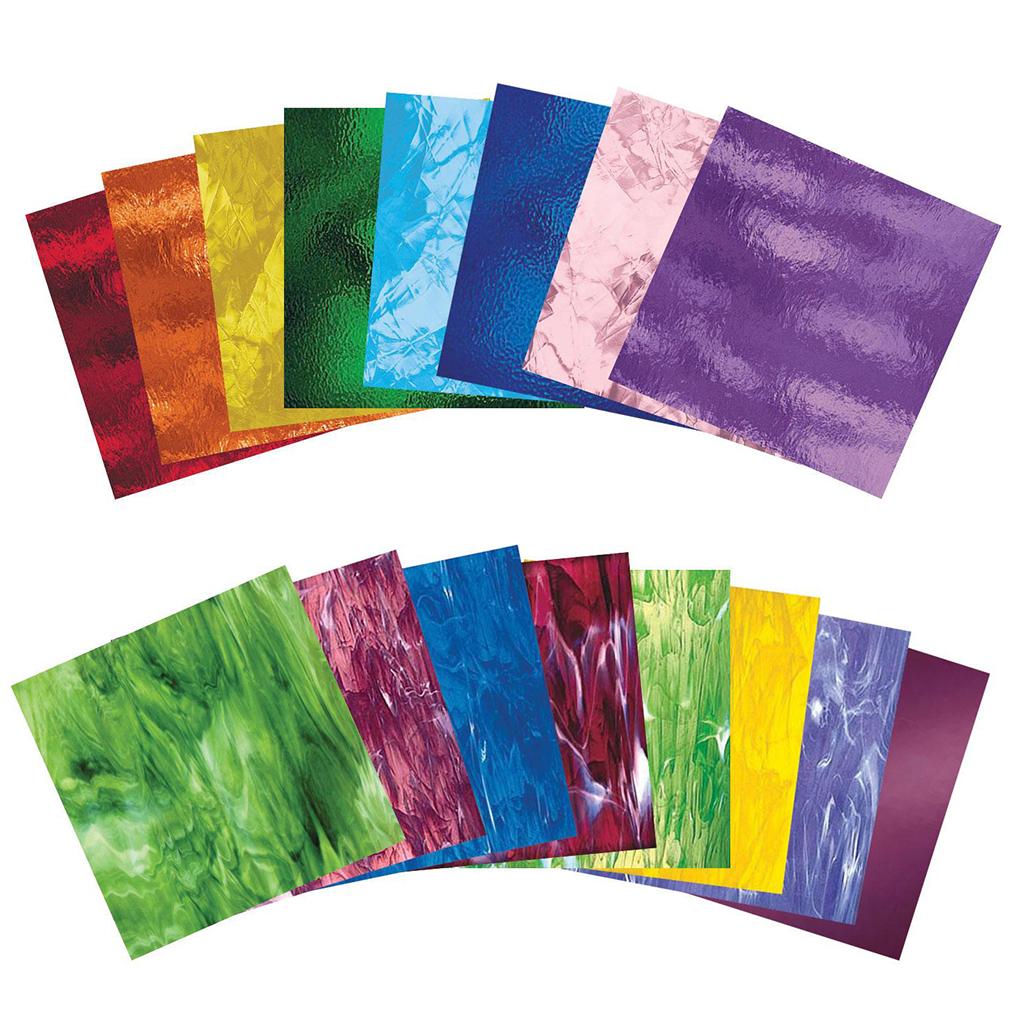 Save on beautiful Oceanside stained glass!
This glass is perfect for your stained glass and mosaic projects.
Oceanside (formerly Spectrum) has consistent patterns and textures while still being easy to cut.
Available in various sizes and styles