WEEKLY SPECIALS
March 20-24

20% OFF

Caldera Kilns, Caldera Blank Collars, & Caldera Bead Collars!

Great for vitrograph, test firing, bead annealing, and MUCH MORE! Runs on regular wall current and easy to store when not in use. Pick yours up at these great savings- LIMITED NUMBER AVAILABLE AT THIS PRICE!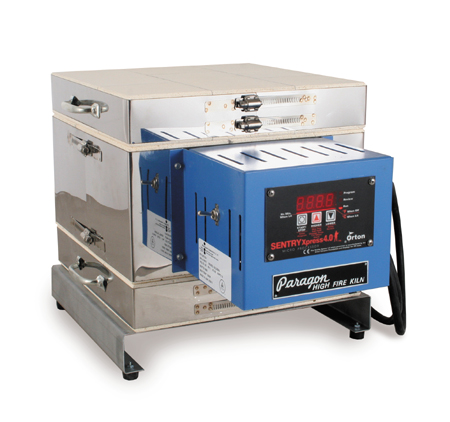 30% OFF

Bullseye Special Production Half Sheets!
Unique and one-of-a-kind, check out our extensive selection! All tested 90 COE compatible, but not just for fusing. Use them to spice up your stained glass and mosaic projects as well!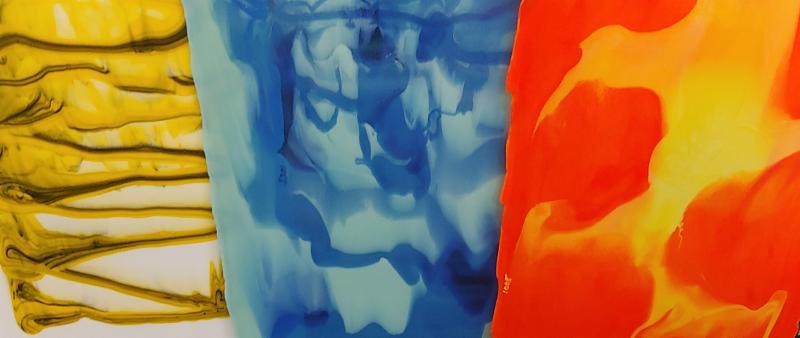 50% OFF

Show off your art! Huge variety of metal stands, many styles and sizes to choose from.
Get 'em before they're gone!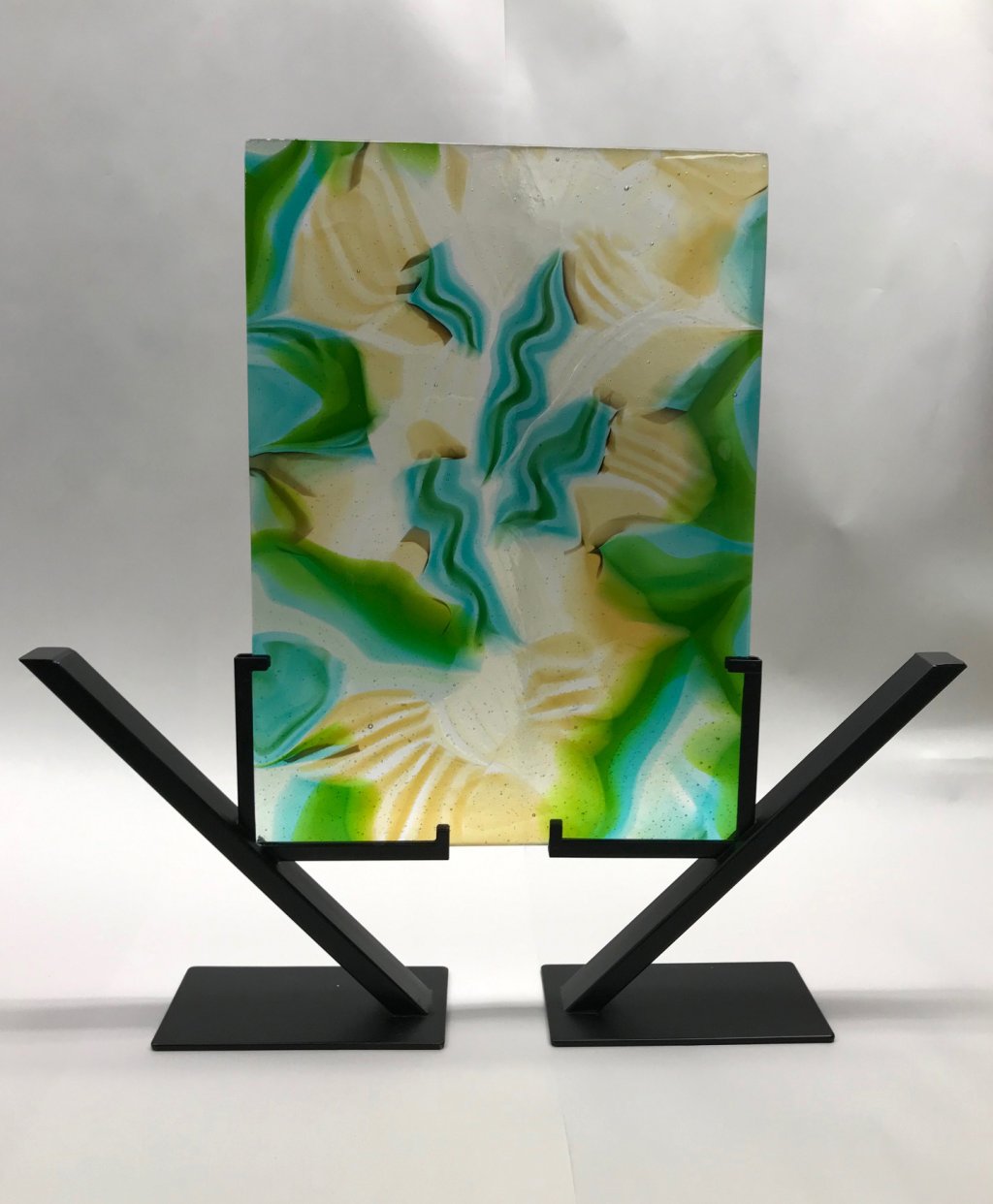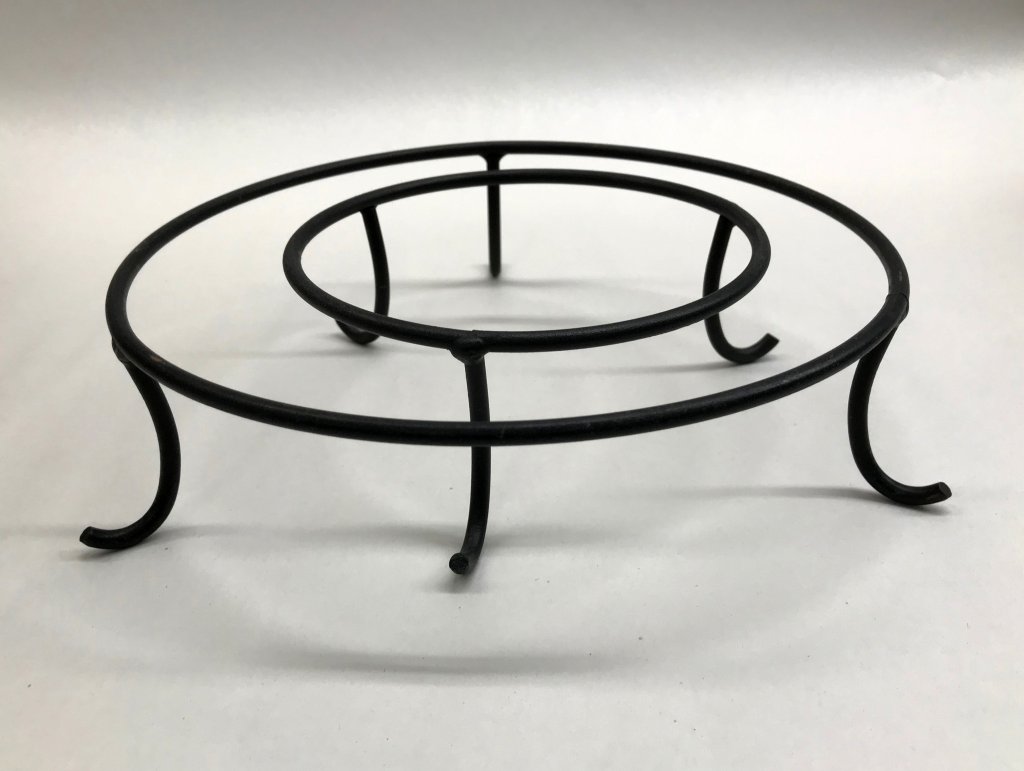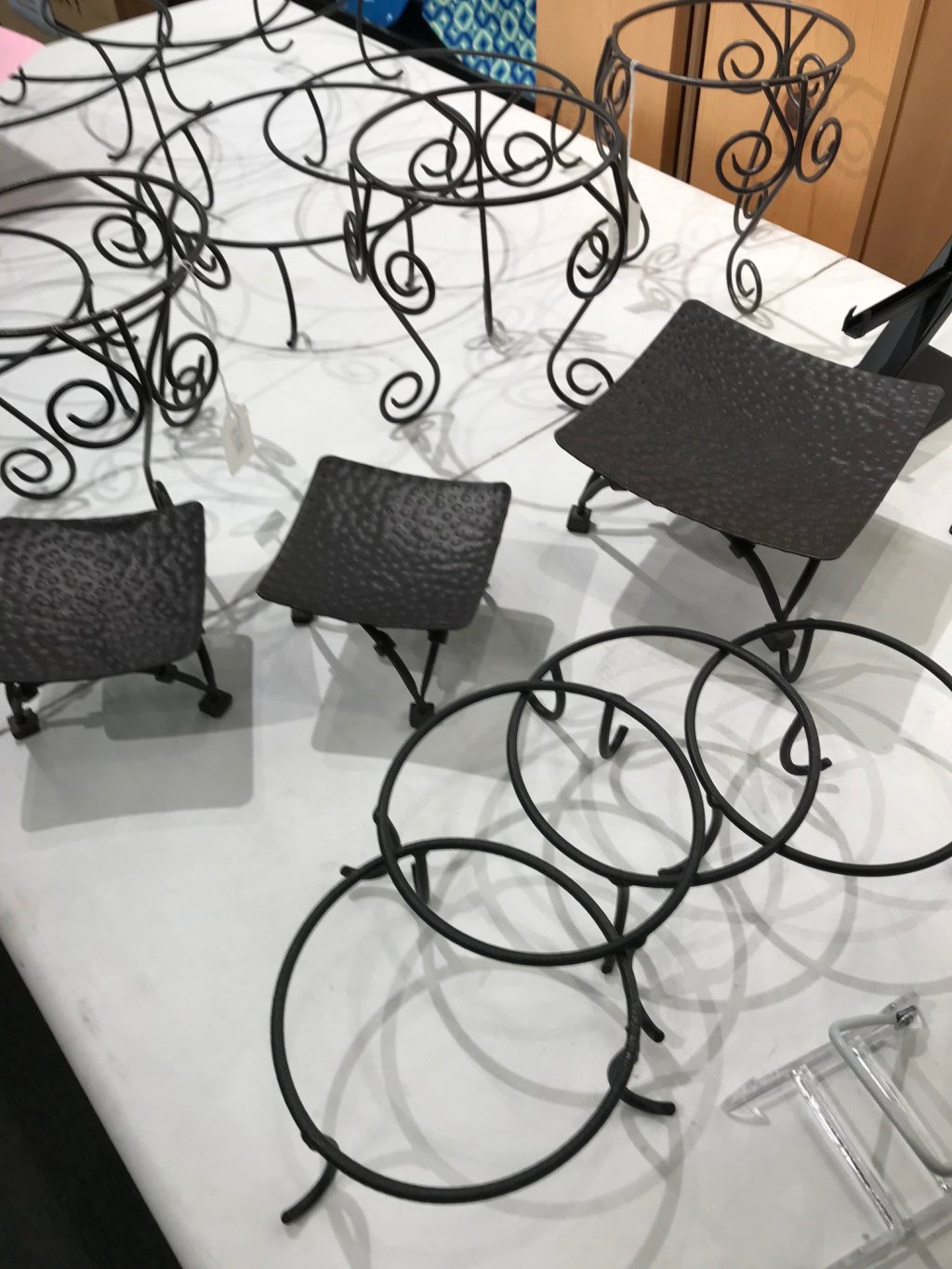 LAST CHANCE!

40% OFF

Lamps for All Seasons 2019 Calendar!
Pick yours up as a calendar or just as a beautiful catalog of artisanal handmade reproduction shades. Inspirational for everyone!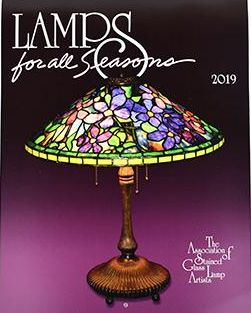 10% OFF* Pre-Orders for

NEW Covington Mini Lathe!
Our new favorite toy! Enjoy the flexibility and convenience of a professional glass lathe in a compact tabletop model. Built with Covington's renowned quality and durability, this great machine is perfect for both hobbyists and professionals alike. Come in and take ours for a test drive!
- Variable speed control from 0 to 1800 rpm

- Accommodates up to 4" wheels

- Powder coated for durability

- Machined out of aircraft quality billet aluminum

- Catch pan and hood are magnetically attached to the base, making for easy removal for cleaning and storage

- Machine mounted to a solid aluminum base

- Built for use with either direct water feed or with plumbing kit (sold separately)
*Plumbing kit and engraving wheels sold separately; shipping charges apply.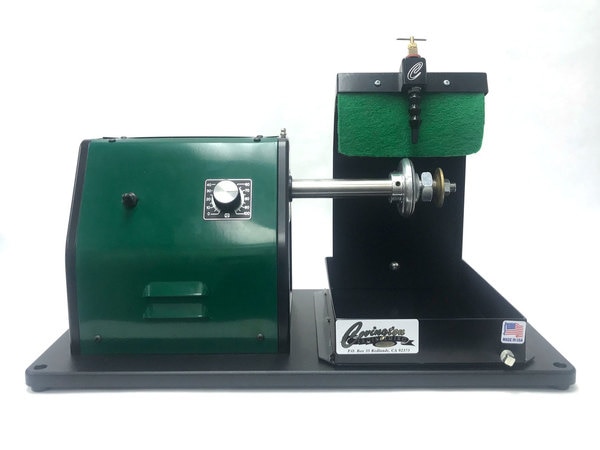 Be sure to sign for our mailing list to receive weekly updates, sale info, news, and coupons!