WEEKLY SPECIALS

February 20-24

20% OFF

Flat-jaw design works better for thicker canes and murrine than the traditional wheeled mosaic nipper for glass. High-quality carbide jaws cut cleanly and precisely and are built to last.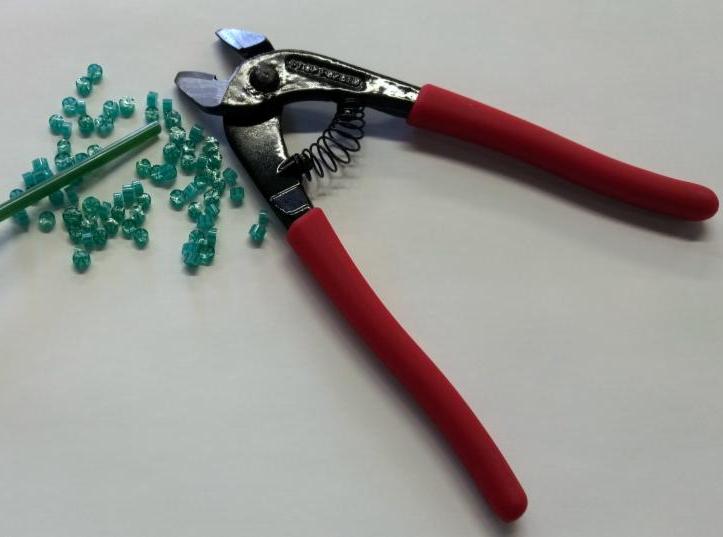 25% OFF

In-Stock Bottle Fusing Molds
Recycle the fun way- by using your empty bottles to create fun and unique glass dishes!
A variety of styles and sizes to choose from.

Be sure to sign for our mailing list to receive weekly updates, sale info, news, and coupons!