W E E K L Y S P E C I A L S
DICHRO CLEARANCE DEALS

PLUS Buy 8 or More Clearance Sheets & TAKE AN ADDITIONAL 10% OFF!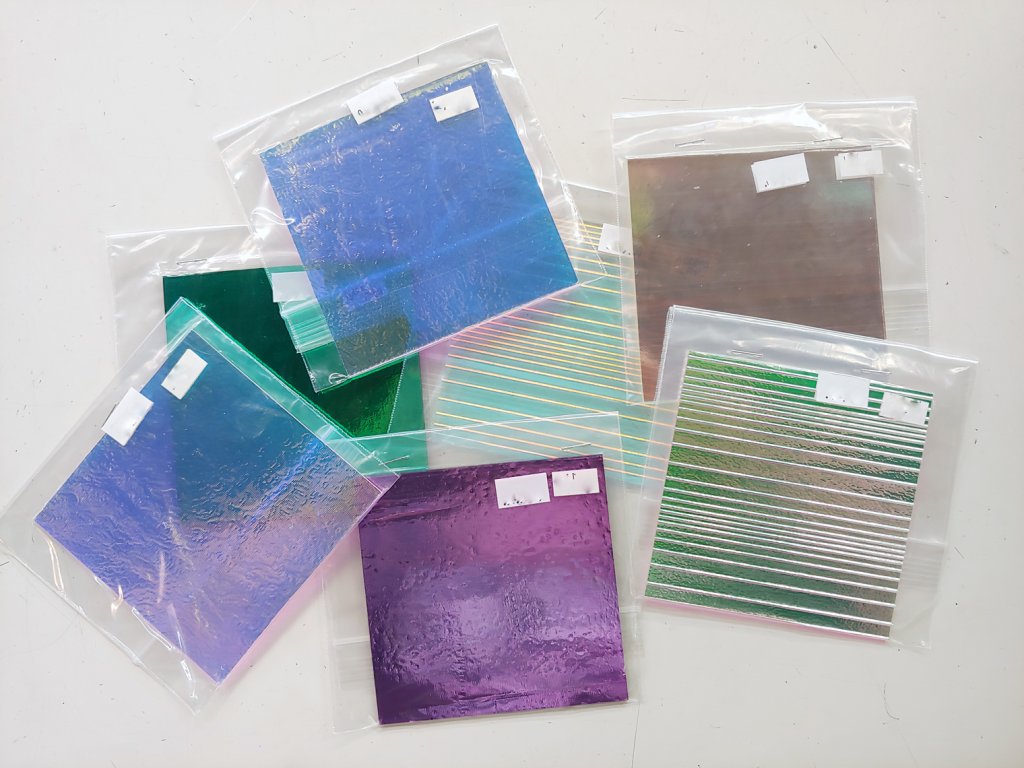 Take advantage of these HUGE SAVINGS; choose from a nice variety of dichroic 4x4 sheets. All 90 COE. Shop early for the best selection- don't miss out on your perfect piece!
TAKE 50% OFF SELECT JEWELRY FINDINGS!

PLUS Buy 8 or More Packs/Styles & TAKE AN ADDITIONAL 10% OFF!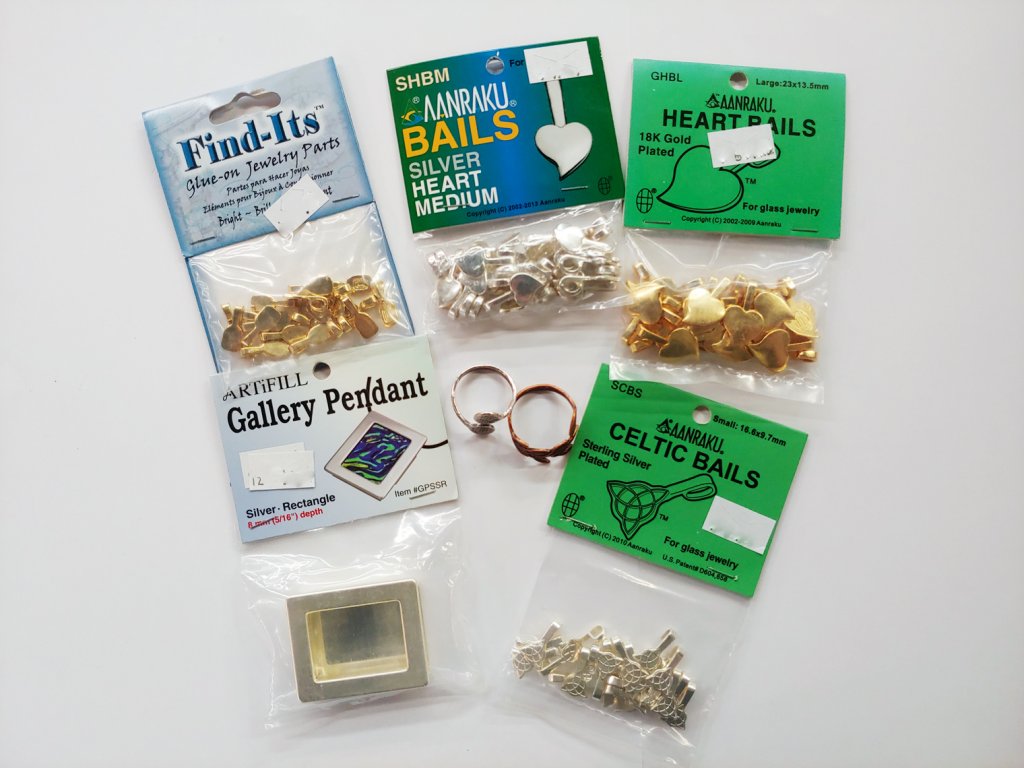 Choose from a large variety of styles and finishes; there's something for every piece!
30% OFF All Tekta 90 COE Discos & Pre-Cut Squares!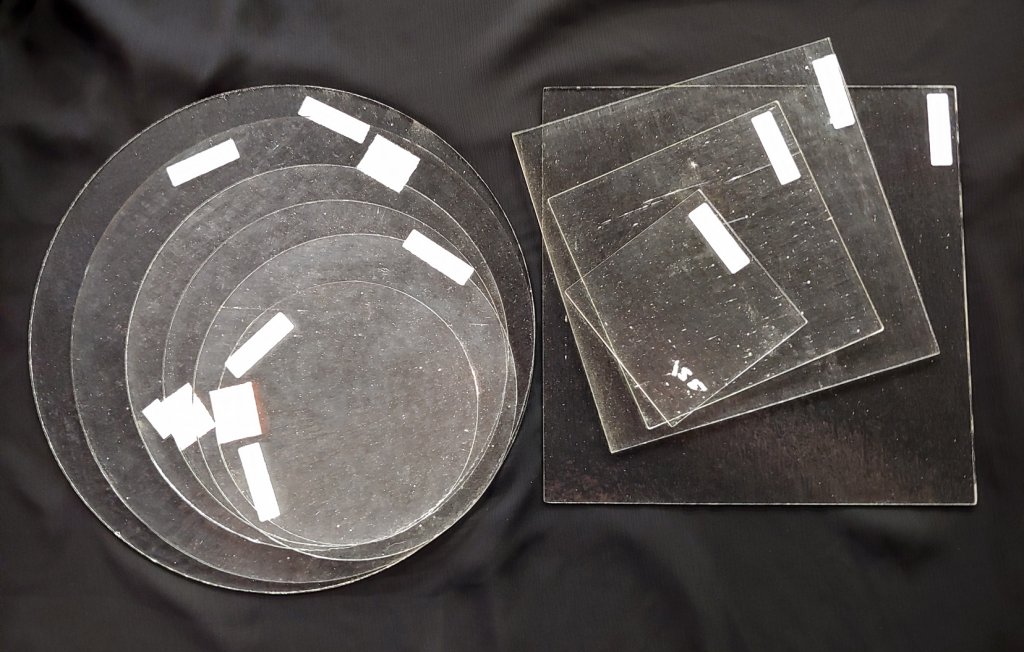 Eliminate the cutting and leftover scrap glass when you buy these pre-cut base shapes. Available in a variety of sizes; always have a base piece ready at your fingertips when the creative bug bites!
30% OFF Stained Glass Pattern Books!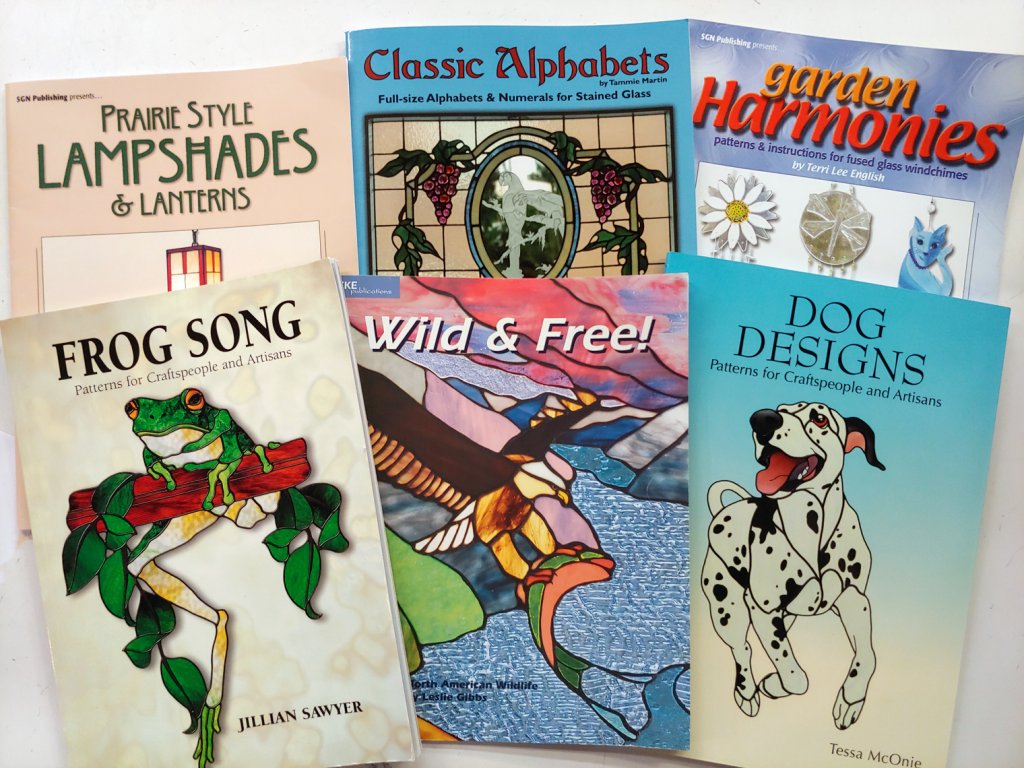 Choose from our wide selection of pattern books for your next project! Many styles and projects to select from. Use the patterns as-is, or use as a jumping-off point for design inspiration!
BRAND NEW Paragon Fusion 16 with Sentry 12-Key controller and stand with casters!
LIST PRICE $1,458.54

SALE PRICE $1,166.00!

This versatile kiln is easy to program, and will accommodate a 15" x 15" square shelf.

Comes with a deluxe stand with casters and installation space for kiln vent (optional)
Sentry 12-key computer makes programming simple and easy!
Runs on 120v, 20a electrical, so no 240v line required!
ONLY ONE AVAILABLE AT THIS PRICE, SO GRAB IT TODAY!
Be sure to sign for our mailing list to receive weekly updates, sale info, news, and coupons!