WEEKLY SPECIALS
July 17-21
All Bullseye 90 COE 5x10's
Buy One, Get One Half Price*!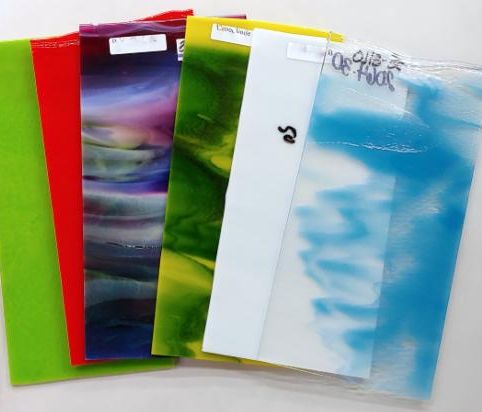 Perfect little pieces to expand your palette! Not just for fusing either; also great for stained glass and mosaic techniques. Wide variety to choose from!
Special Production Half Sheets!

Save big on these one-of-a-kind beauties! Great for stained and mosaic work as well!
50% OFF 1/4" H Flat Zinc Came
& 7/32 H Round Lead Came!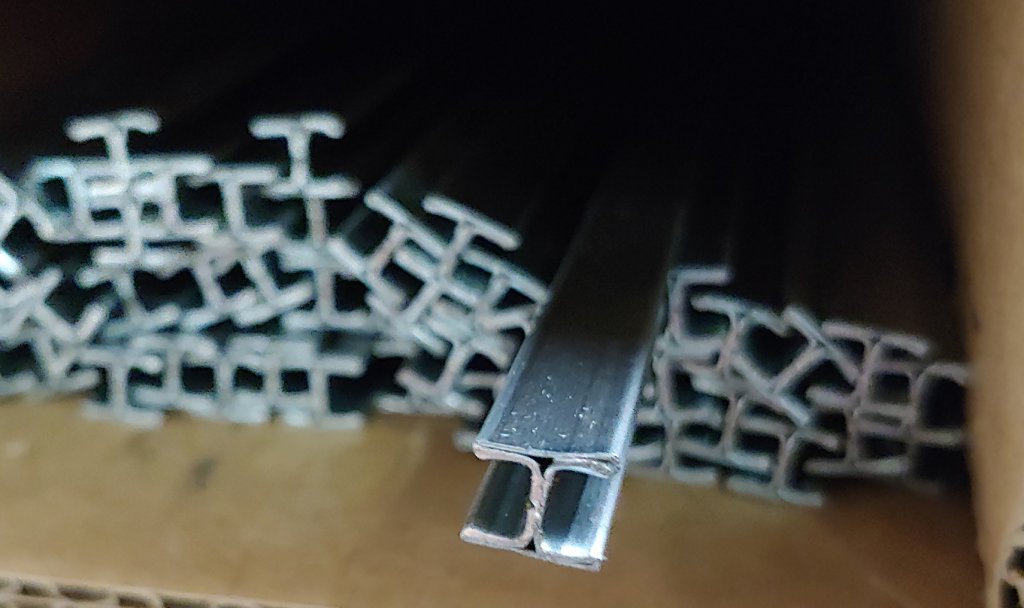 1/4" H Flat Zinc by Cascade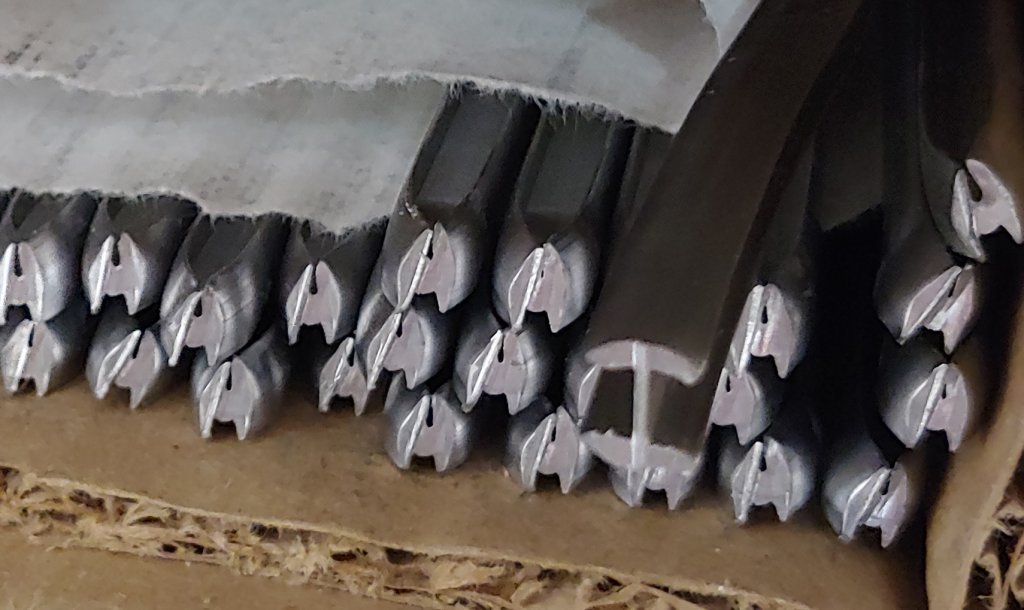 7/32" H Round Lead by Premier

Two stained glass standard at deep discount pricing! 7/32" lead caming is our go-to standard size for most projects; it covers enough to hide minor chips in the glass and miscuts, but doesn't look too bulky. 1/4" flat zinc offers strength and support without the weight of lead; use to help alleviate the need for rebar.
WEISSER'S CLEARANCE TABLE!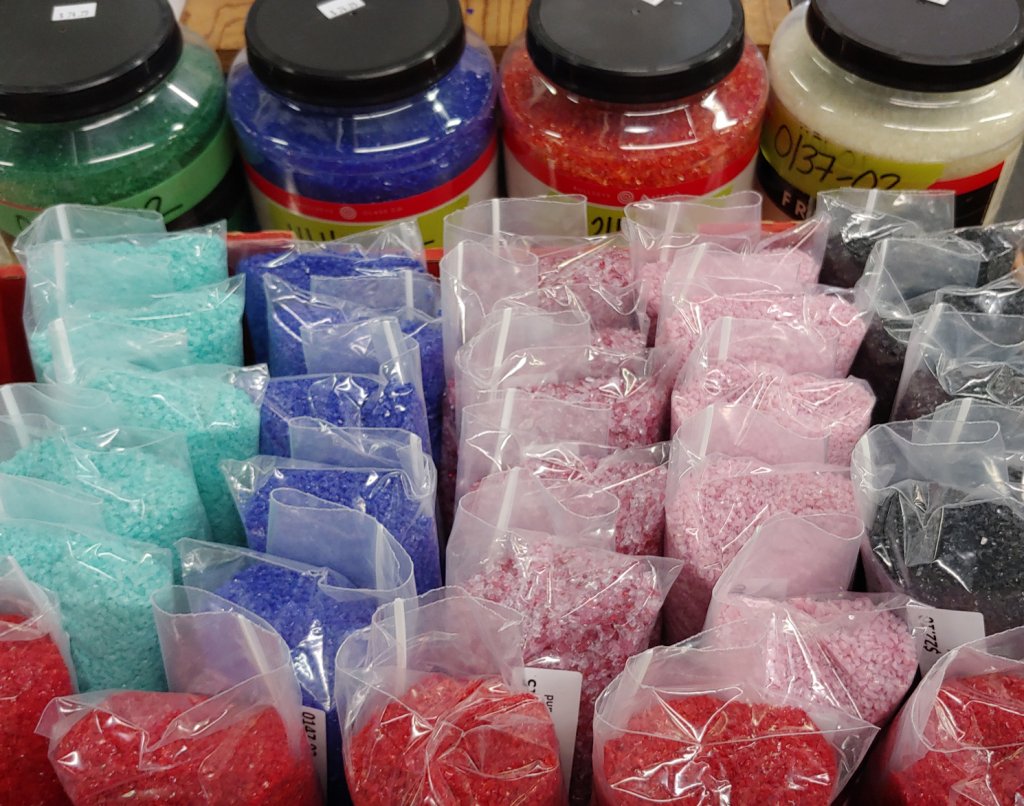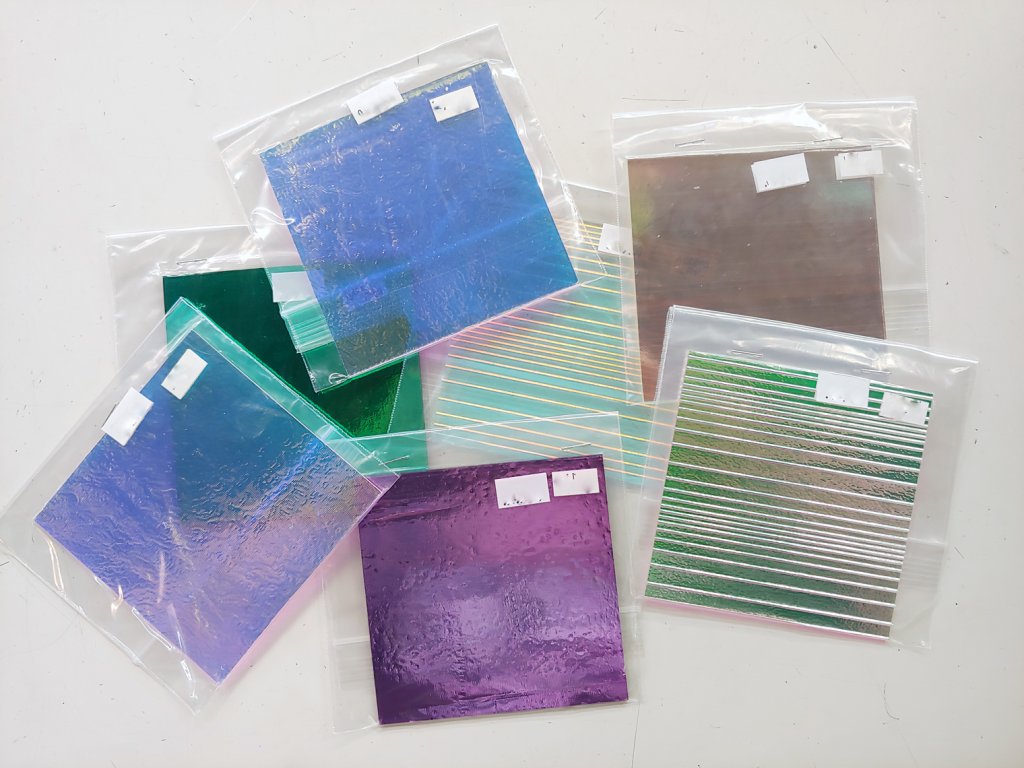 - Select styles of re-packaged & overstock
Bullseye 90 COE frits!

- Select 90 COE dichro 4x4's!

- Select jewelry findings!
... AND MUCH MORE!

Be sure to sign for our mailing list to receive weekly updates, sale info, news, and coupons!